Preferred Partner Program
Become an innovation partner
Healthy.io is announcing a program for hospitals and health systems that are interested in transforming the patient experience by setting a new standard for wound care. Partners will be eligible for a preferred partner discount spanning the first two years of licensing, in addition to reduced costs associated with EMR integration. 
Digitize wound management
Reliable documentation from admission to discharge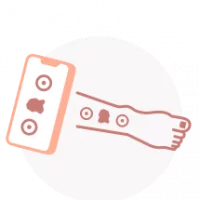 Scan
Capture a complete, consistent, and comprehensive 3D wound scan using a smartphone or tablet and two color calibration stickers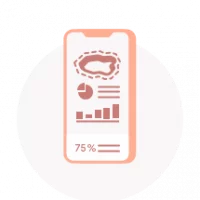 Assess
Standardize documentation across your hospital, including measurements and tissue distribution, supported by a customizable in-app flow.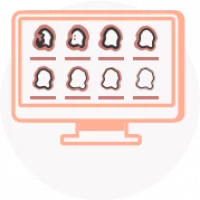 Monitor
Gain full visibility to wound data from a centralized portal, allowing staff to prioritize patient care and determine the most effective care plans.
Seamless integration with Epic and Cerner
1
We offer comprehensive structured data integration allowing standard EMRs to consume all data collected in the observation and analysis phases. We support standard HL7 and FHIR data structures.
2
We support a single-sign-on using Auth0 2.0, SAML, ADFS, SMART on FHIR and similar technologies.
3
We allow an easy test-and-scale approach by providing an end to end system with a mobile app and a web-based portal, and supportive export of the visit summary as a user-friendly PDF export.
We are looking for innovative, forward-thinking partners interested in adopting evidence-based, patient-centered technology. In order to ensure the success of our partnership, we ask that you: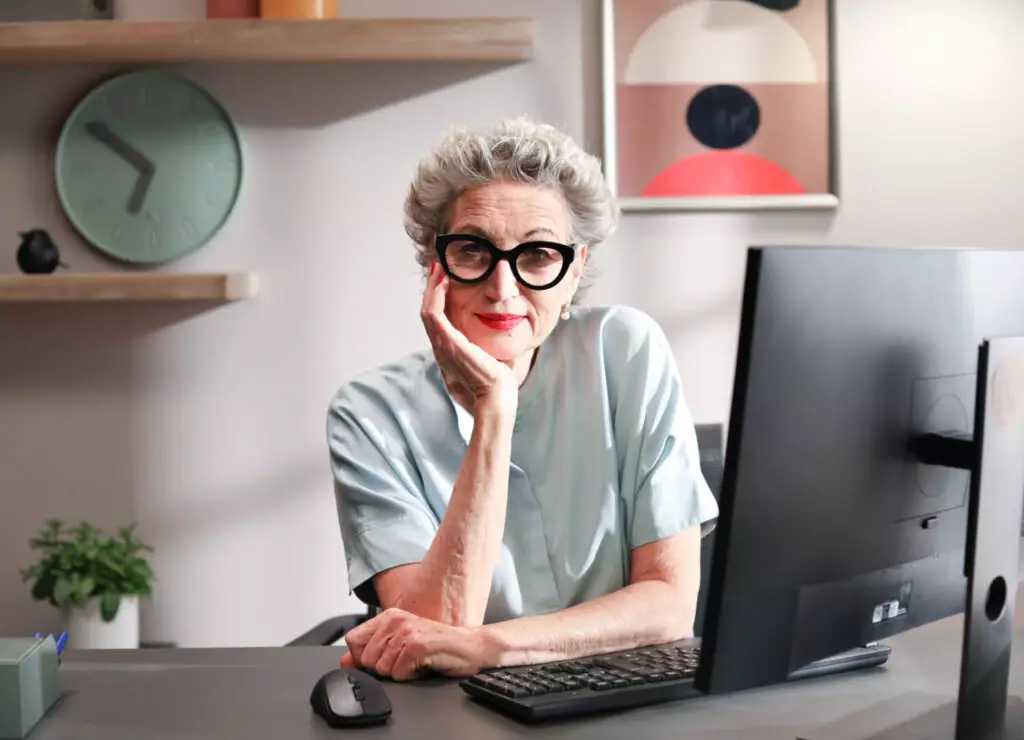 If you're interested in transforming wound management at your hospital, please fill out the form and we'll be happy chat. Feel free to email us directly at [email protected] for any questions.
By providing this information, you consent to receive relevant content from Healthy.io. For more information, visit our
Privacy Policy
.