Smartphone-powered kidney testing with instant results
Reach unengaged members, raise testing rates, and close care gaps with the only FDA-cleared home kidney test that's compatible with any device.
increased test completion rates among previously untested members
 of completed tests reveal abnormal or high abnormal results
of members surveyed reporting a positive experience using the test
Top reasons why health plans should choose Minuteful Kidney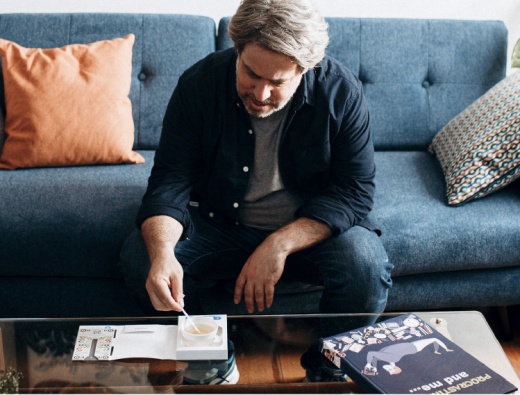 01


Instant clinical-grade results
Eliminate barriers by providing an end-to-end testing experience that can be completed from the privacy and comfort of home within minutes. All that's needed is a smartphone and test kit – no need to mail back urine samples. Test results are immediately available to the member and can be shared with the plan and PCP.
02


Engage untested populations
Reach your most disengaged members and raise testing rates by up to 50% among previously untested members. With 80% of people at risk for CKD not being properly tested, plans will be able to identify undiagnosed cases with an effective screening strategy that contributes to closing HEDIS gaps in care and promoting better health outcomes.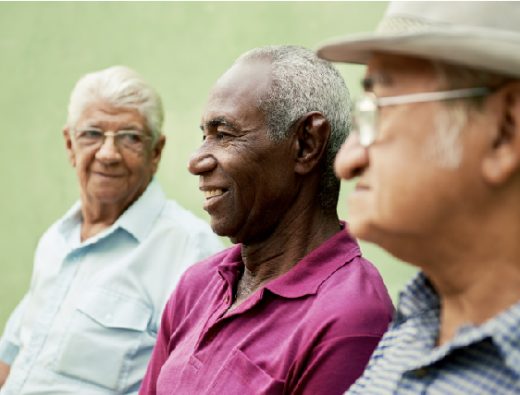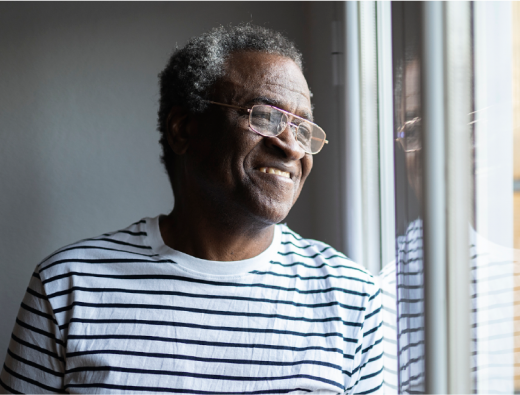 03


Superior member experience
Offer members a convenient and unique service they'll thank you for. With a 99.5% usability success among patients aged 18-81, members of all ages will be delighted with a quick and intuitive kidney testing experience that can influence CAHPS scores and boost member experience.
04


Risk-based pricing model
Pay for completed tests, not for unused kits. Pricing includes co-branded kits, delivery and logistics, marketing materials, and multi-channel member engagement to drive unmatched adherence rates.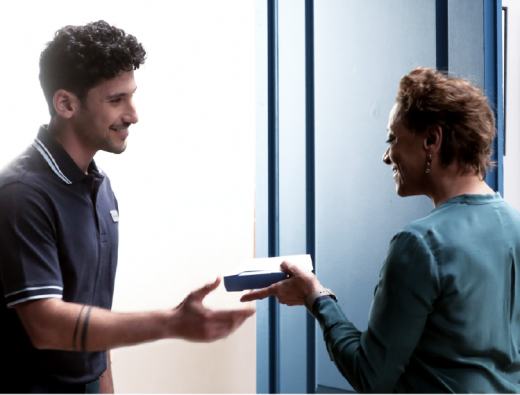 Reducing barriers to test the untested
Empowering members and improving health outcomes
Healthy.io is really appealing in that it allows people access to care where they want it, in the privacy of their home.
Delighting members, increasing engagement
"

When I got the kit, I was positively surprised. I'm glad my insurance company is being proactive about members' health.

"
"It was quick and easy. I found this much better than having to go to a lab to have it done."
"You'll be glad you participated in your own personal health care management. From start to finish it wasn't five whole minutes!"
"This was such a convenient and private procedure. Using an app along with the virtual assistant was so reassuring. I got feedback immediately from the test results."
Please fill in the form to receive your demo test kit.
By providing this information, you consent to receive relevant content from Healthy.io. For more information, visit our Privacy Policy.