A New Standard for Wound Care
Digital strategies for relieving the
burden of wounds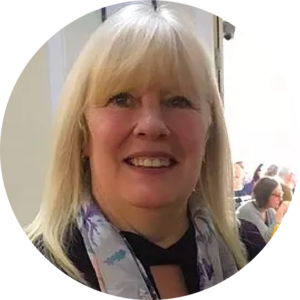 Margaret Kitching MBE
Chief Nurse, NHS England & Improvement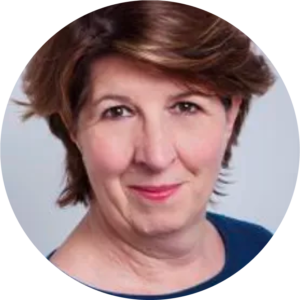 Dr Una Adderley
National Wound Care Strategy Programme Director, AHSN Network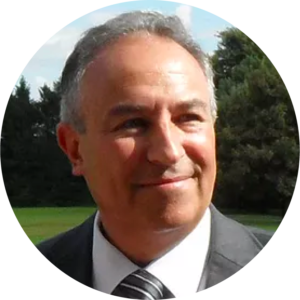 Professor Julian Guest
Principal, Catalyst Consultants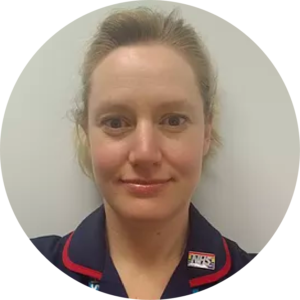 Laura Browne
Lead TVN, Leicestershire Partnership NHS Trust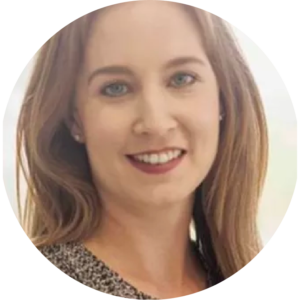 Jenni MacDonald
Lead TVN, NHS Lothian
Chronic wounds dominate the lives of almost four million people in the United Kingdom. The wound burden is also borne by their family and friends—and by the nurses, doctors and other caregivers who tend to them. Unfortunately, that burden is growing fast. A new report indicates a 71% increase in the prevalence of wounds managed by the NHS within a few short years, resulting in an annual cost of £8.3 billion. Despite clinicians' hard work, those numbers are sure to increase without innovative change designed to expedite wound healing.
To explore the challenges facing wound patients and clinicians—and to map out digital solutions—Healthy.io partnered with NHS clinicians and Govconnect for a special webinar. Below you'll find many of the questions asked by the audience, followed by responses from the presenters.
In case you didn't catch the webinar or just want to view it again, click here for the full recording.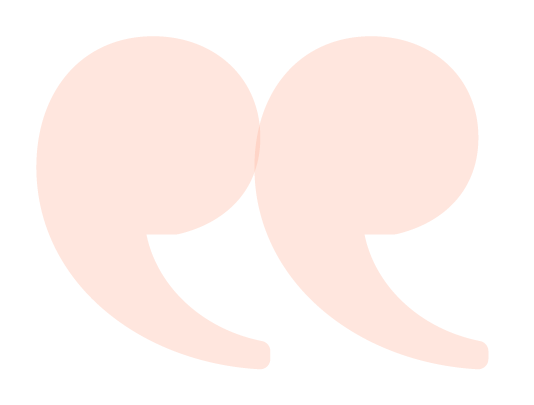 "One of the things that's become very obvious, is digital technology helps release time for care, and moves us away from what often is double counting or erroneous methods of measuring and assessing wounds. I can say it's a key area that we will be focusing on."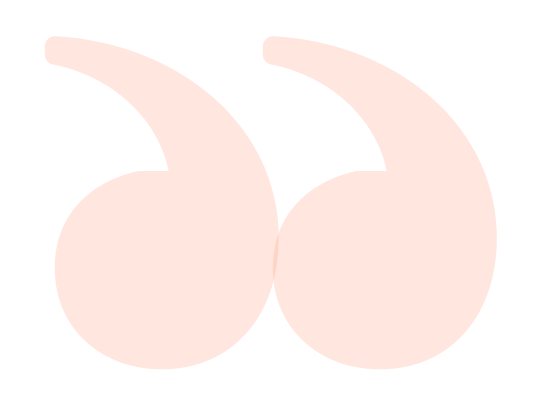 Julian Guest, on the Economic Impact of Wounds:
Una Adderley and Margaret Kitching, on the National Wound Care Strategy:
Jenni MacDonald, on the Patient Experience: 
Yeah, absolutely it is. Although it's difficult to imagine having a wound, those who have cared for patients with wounds become quite intertwined in the patient's life. I think certainly we've got some improvements to do as health care professionals in addressing the mental health concerns caused by wounds going forward. And I think at the moment, I think we're relatively limited to signpost for mental health support, but we should be making that standard practice.
Questions About Healthy.io's Digital Wound Management Service:
Curious to learn more about the digitisation of wound care? Fill out the form with your questions and we'll get back to you soon. 
By providing this information, you consent to receive relevant content from Healthy.io. For more information, visit our
Privacy Policy
.