Fully funded ACR home testing
Now available to all GP practices in Leicester, Leicestershire and Rutland STP. Release primary care capacity by shifting urinary ACR testing from the practice to the home.
Implement Smartphone-Powered ACR Testing in 1 Hour
Leicester, Leicestershire and Rutland STP is working with Healthy.io, NHSx, the Accelerated Access Collaborative and the National Institute for Health Research (NIHR) to offer an at-home urinary albumin:creatinine ratio (ACR) test for people with diabetes. This project is available fully funded to all GP surgeries in the STP.
In other areas, enabling patients to test from home has improved uptake of this essential care process from 0% to 72% amongst patients with no record of an ACR within the last 12 months who agreed to take part.1 The service also aims to minimise workloads for each practice in chasing up missed urinary albumin tests. Implementing the service in your practice is quick and easy, with the time commitment for set-up approximately 1 hour.
Healthy.io are currently onboarding GP practices in your area. This is a unique opportunity to use remote monitoring to engage with previously hard-to-reach patients, and those who may be shielding or isolating during the COVID-19 pandemic. The project has been designed to support local practices in addressing any backlogs in chronic disease management for people living with diabetes.
Reach patients who are not engaging with traditional models of urinary ACR testing by allowing them to self-test when it's most convenient, without leaving home.
Send
Eligible patients are contacted by Healthy.io and sent a Minuteful test kit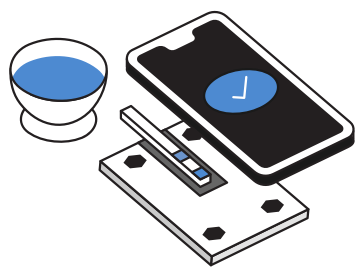 Test
Patients self-test using the kit and a smartphone app, which guides them through the process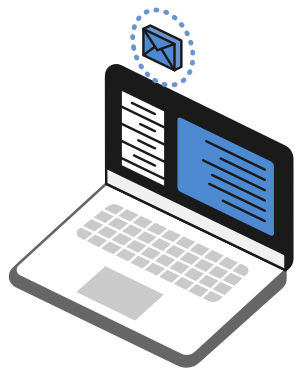 Review
Test results are automatically added to SystmOne or EMIS and tasked to a member of the practice team, to follow up where needed
This service has helped our practice identify and manage early signs of chronic kidney disease in patients who otherwise may have been missed. It has allowed them to take an active part in their long term care, whilst minimising their risk of exposure to coronavirus."
Dr. Anju Gupta
Clinical Lead for Diabetes
Barking and Dagenham CCG
found the test 'easy' or 'very
easy' to use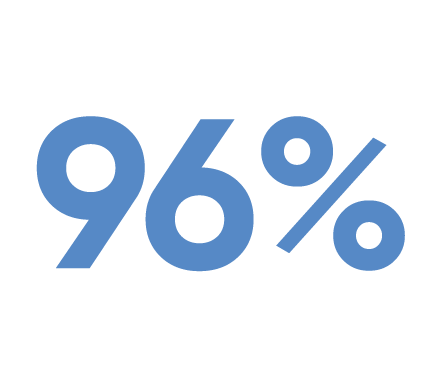 preferred testing at home
vs. testing at the clinic
would recommend this service
to a friend
Clinical-Grade Testing from Home
The CKD early detection service increases uptake of  annual urinary albumin to creatinine ratio (ACR) testing, which is known to be beneficial in the early detection and prevention of CKD, is recommended by NICE, and monitored by the National Diabetes Audit.
The test is built around the existing ACR point of care dipstick. The device reports the semi-quantitative result of the ratio between albumin and creatinine (ACR) concentrations in a urine sample.
Results are expressed as ACR normal (<3.4 mg/mmol), ACR abnormal (3.4-33.9 mg/mmol) or ACR high abnormal (>33.9 mg/mmol).
The product is CE marked, GDPR compliant and follows the industry standards for privacy and safety.
Register your GP practice now to join the project
This project is available to all GP practices in Leicester, Leicestershire and Rutland STP and is fully funded. 
Empower your patients and improve care through an evidence-based, time-saving, and patient-focused digital technology.
By providing this information, you consent to receive relevant content from Healthy.io. (You may opt out at any point.) For more information, visit our Privacy Policy.
By providing this information, you consent to receive relevant content from Healthy.io. For more information, visit our
Privacy Policy
.
Judith Shore, Michelle Green, Andrew Hardy & Deborah Livesey (2019): The compliance and cost-effectiveness of smartphone urinalysis albumin screening for people with diabetes in England, Expert Review of Pharmacoeconomics & Outcomes Research, DOI: 10.1080/14737167.2019.1650024
Copyright © 2021 Healthy.io. All rights reserved.