Release primary care capacity with digital ACR testing
Fully funded programmes are already being deployed in GP practices across the UK. Find out if smartphone-powered urinary ACR screening is available in your area.
Funded programmes to shift testing outside the practice setting
Healthy.io in partnership with NHSx, the Accelerated Access Collaborative and the National Institute for Health Research, are offering substantial funding opportunities to release primary care capacity by allowing people at increased risk of chronic kidney disease (CKD) to complete their annual urine test using a smartphone.
This nationally significant programme, announced by the Department of Health and Social Care , uses tried and tested technology to improve outcomes in essential annual kidney health testing for people with diabetes and hypertension, closing gaps around poor compliance with national recommendations on testing which is known to be beneficial in the early detection and prevention of CKD. 
Funded programmes have been adopted in 30% of integrated care systems and are currently being deployed in a number of GP practices across the UK. Find out if the service is available in your area.
Reach patients who are not engaging with traditional models of kidney testing by allowing them to test when it's most convenient using their smartphone.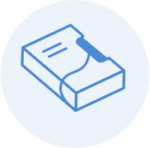 Send
We send Minuteful Kidney ACR test kits to eligible patients with their prior consent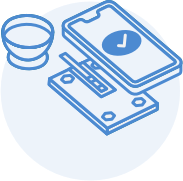 Test
Patients scan the urine dipstick using a smartphone app, which guides them easily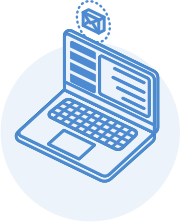 Review
Results are analysed and uploaded to SystmOne or EMIS workflows in real time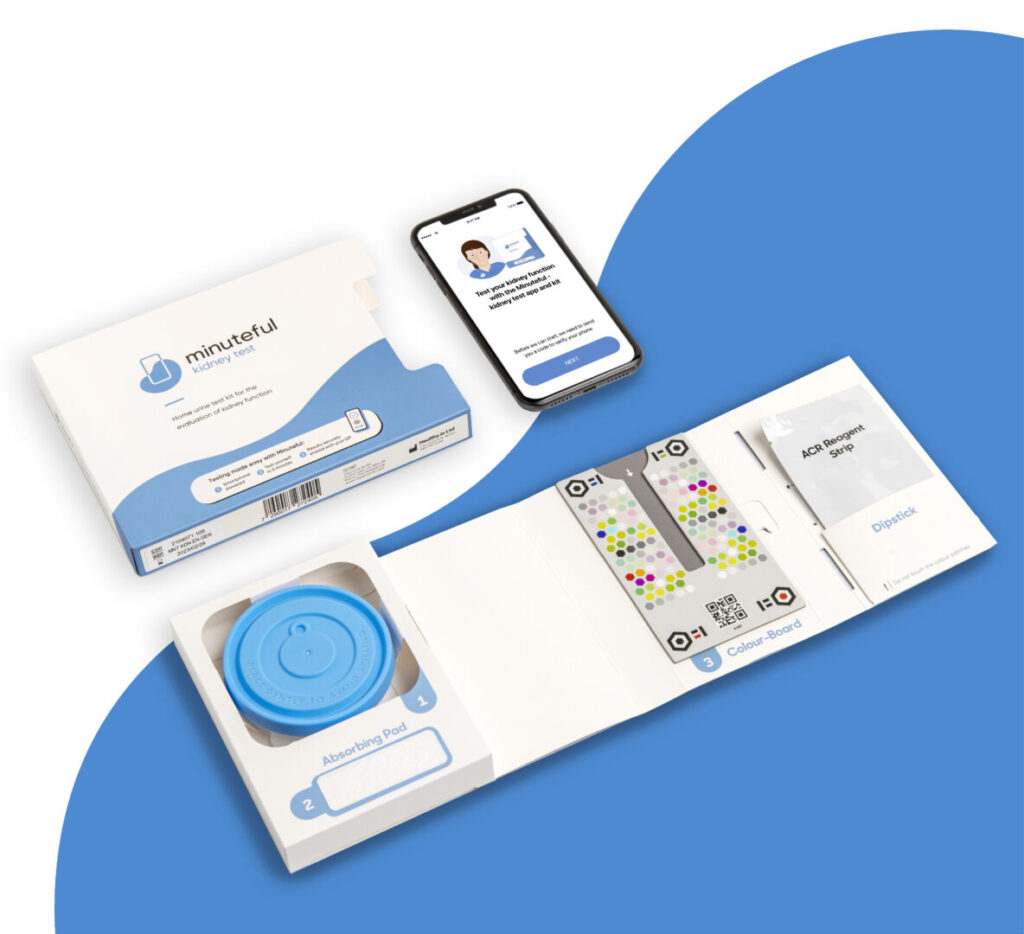 The smartphone as a clinical-grade medical device
The CKD early detection service increases adherence to annual urinary albumin to creatinine ratio (ACR) testing, which is known to be beneficial in the early detection and prevention of CKD, is recommended by NICE, and monitored by the National Diabetes Audit.
The test is built around the existing ACR point of care dipstick. It measures semi quantitative analysis of microalbumin (10 – 150 mg/L), creatinine (10 – 300mg/dL) and albumin to creatinine ratio (mg/g).
Results are expressed as ACR normal (<30mg/g), ACR abnormal (30-300mg/g) or ACR high abnormal (>300mg/g).
The product is CE marked, GDPR compliant, and follows industry standards for privacy and safety.
found the test 'easy' or 'very
easy' to use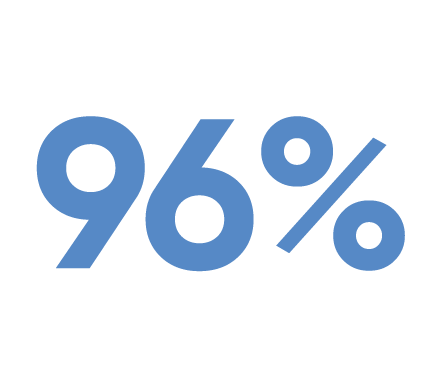 preferred testing remotely
vs. testing at the clinic
would recommend this service
to a friend
Setting up the service in our practice has been incredibly simple and easy. So far it's allowed us to engage with harder to reach patients and overall has really increased uptake of ACR testing, quickly identifying people who are at risk so we can follow-up. Using the service has meant we can focus on maintaining kidney care even during these difficult times for primary care."
Dr Sabodh Gogna
Clinical Director and GP, Fountain Medical Centre
Find out if your practice is fully funded
Please complete the form to find out if a fully funded scheme is already running in your area. Our team will check your practice's eligibility and provide next steps.
By providing this information, you consent to receive relevant content from Healthy.io. (You may opt out at any point.) For more information, visit our Privacy Policy.
By providing this information, you consent to receive relevant content from Healthy.io. For more information, visit our
Privacy Policy
.
Judith Shore, Michelle Green, Andrew Hardy & Deborah Livesey (2019): The compliance and cost-effectiveness of smartphone urinalysis albumin screening for people with diabetes in England, Expert Review of Pharmacoeconomics & Outcomes Research, DOI: 10.1080/14737167.2019.1650024